College of the Desert Celebrates City of Coachella Partnership
College of the Desert celebrated its partnership with the City of Coachella last month during an event at the Coachella Library.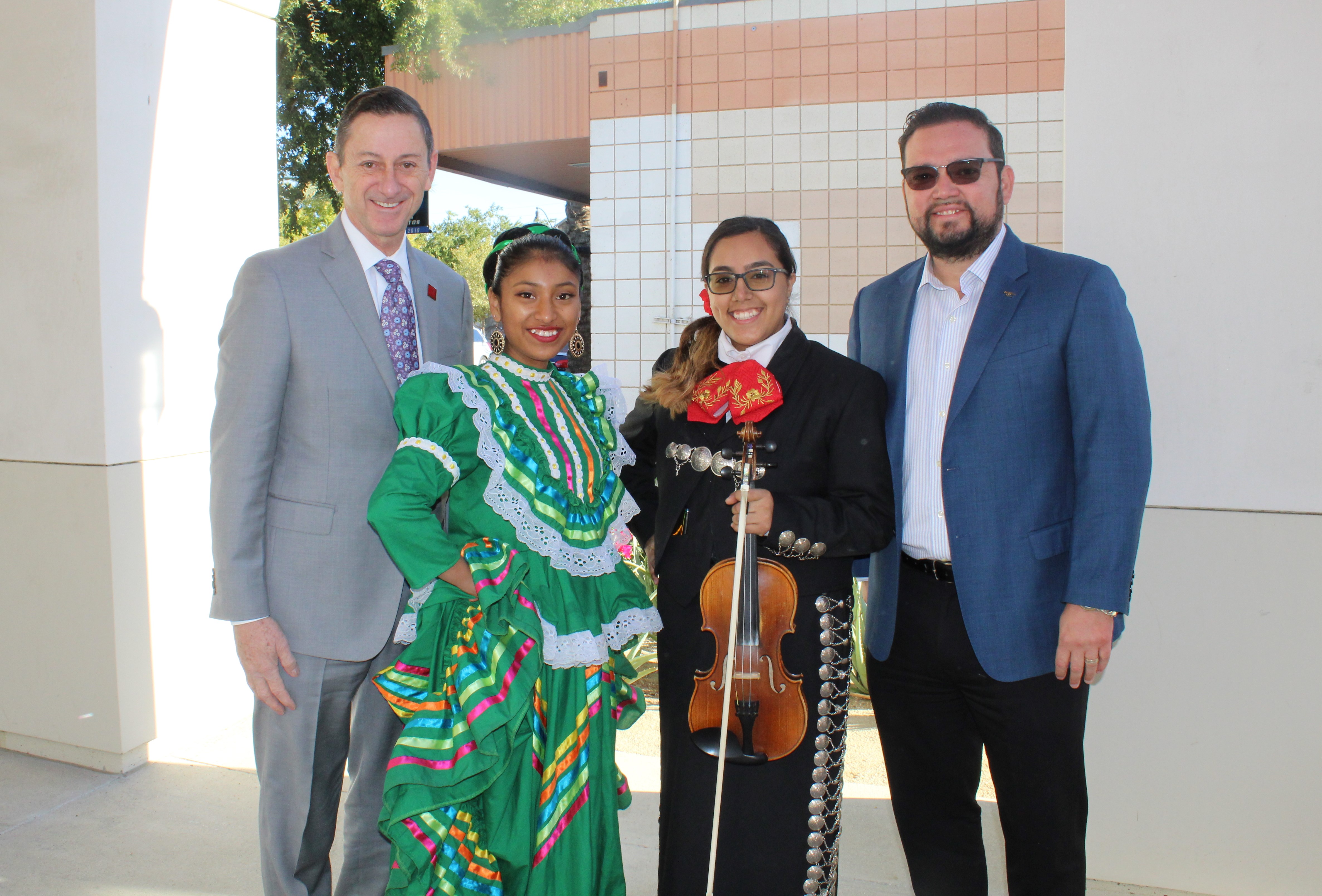 The celebration recognized the new educational opportunities offered in the Eastern Coachella Valley and featured special performances by the College's Ballet Folklorico student club, Sabor a mi Tierra.
Since joining forces last Spring, more than 50 students have participated in one or more English as a Second Language classes at the Coachella Library. For the last two decades, College of the Desert has been developing a network of extended campus sites throughout the Valley, from east to west, as a means to eliminate the time, transportation and distance barriers that might prevent someone from pursuing higher education.
Partnerships such as this allow the College to bring education to where it is needed the most.