Cooperative Work Experience Education
​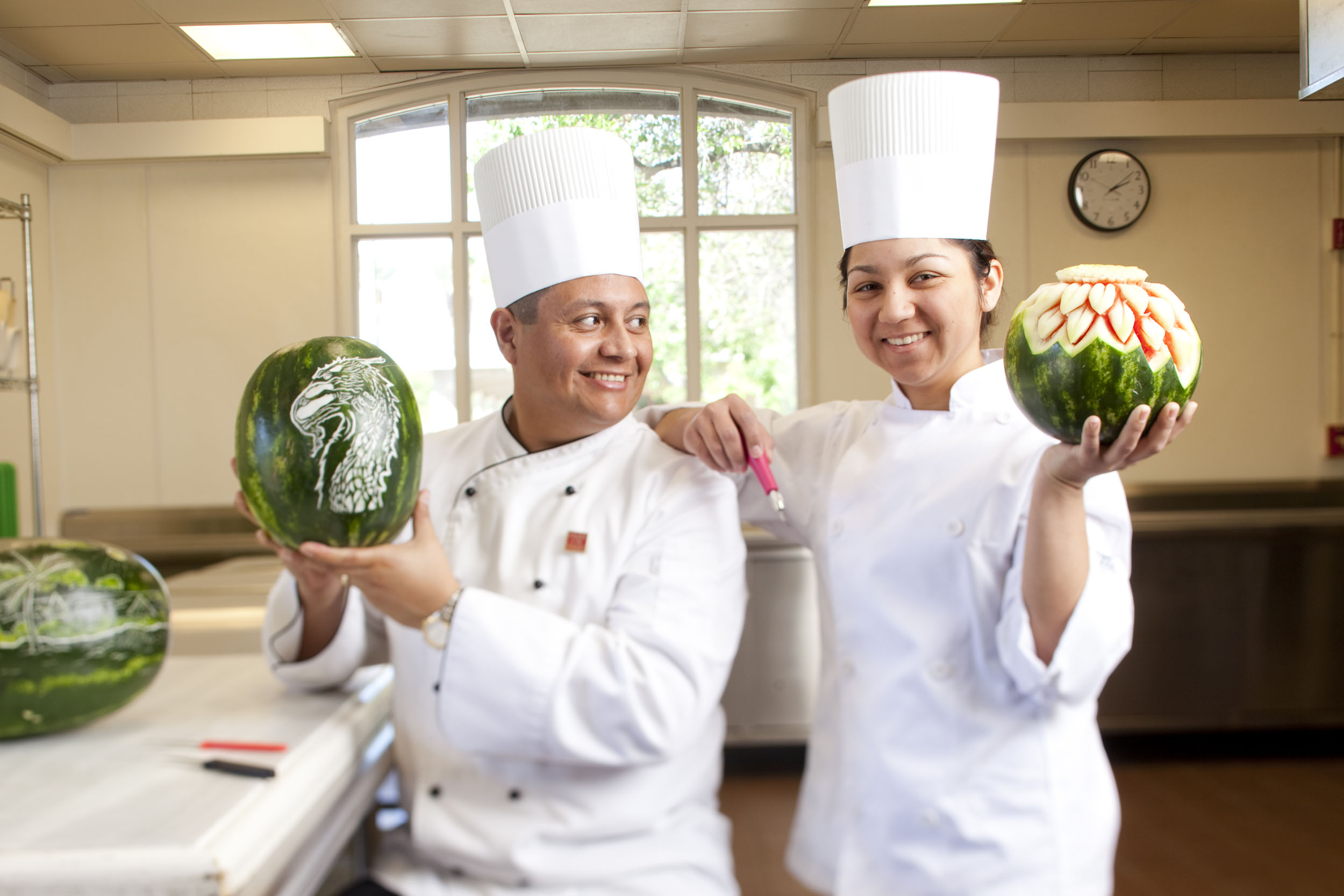 Earning credits at College of the Desert has never been easier with Cooperative Work Experience Education.
Courses within the Work Experience Program enable students to integrate their classroom-based learning into a real work environment. In addition to this, Work Experience allows students to earn credits towards their COD electives or CSU transfer while working in their current paid/unpaid, part-time or full-time position.
The College currently offers about 14 different programs with the Work Experience component in its curriculum. There are also about 54 open sections in both General and Occupational Work Experience courses for students who currently work, intern, volunteer or have a job here on campus.
For information on how to sign up and a list of Work Experience classes, visit COD's Work Experience Enrollment pages.

​