plEDGE Application is Now Open
Attention local high school seniors! The 2021 plEDGE application is now open.
The plEDGE Program provides 2021 high school graduates (or equivalent) from the Coachella Valley with free tuition and fees for two academic years.
Students who are interested in plEDGE will attend a two-week online summer bridge program called EDGE to prepare for college and college-level coursework. Apply today to see if you are eligible to get the EDGE and take the plEDGE at COD!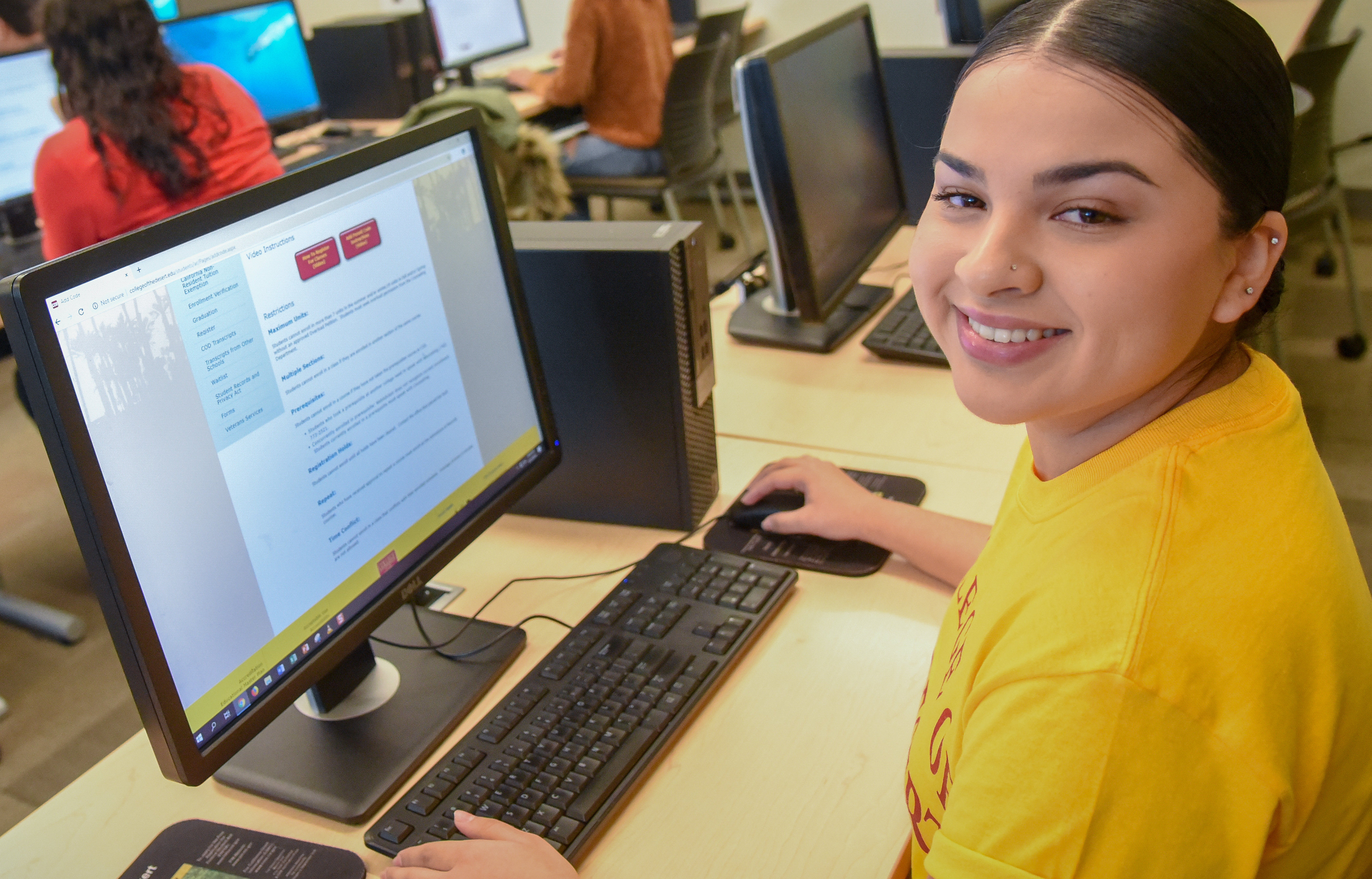 For more information please contact the EDGE office at edge@collegeofthedesert.edu.