Virtual Job Board
Welcome to the Career & Workforce Solutions Center Virtual Job Board. Below you will find job opportunities within our local community as well as CWSC announcements.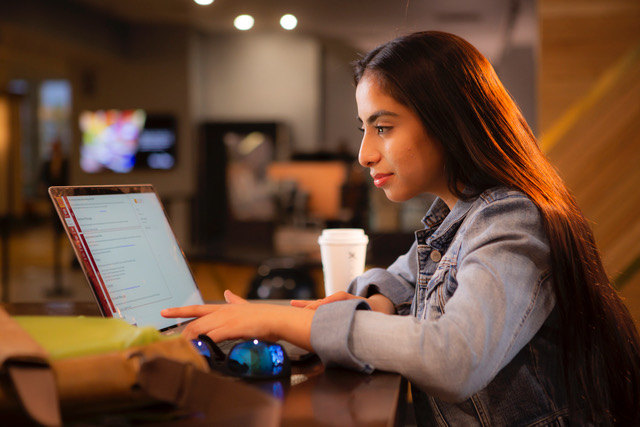 Disclaimer of Liability
College of the Desert (COD) makes no representations or guarantees about positions listed on this Virtual Job Board. COD is not responsible for the safety, wages, working conditions, or other aspects of these employment opportunities. It is the responsibility of the individuals to research the integrity of the position to which they are applying. The individual is advised to be smart about his/her/their job search and to use caution and common sense when applying for any position with an organization or a private party.​
CODjobHUB
Be sure to go to the CODjobHUB and create your free account, search, review and apply for various jobs, internships and volunteer opportunities. You can also download the CODjobHUB App through Google Play or Apple App Store.
Job Postings