Registration Open for Biddle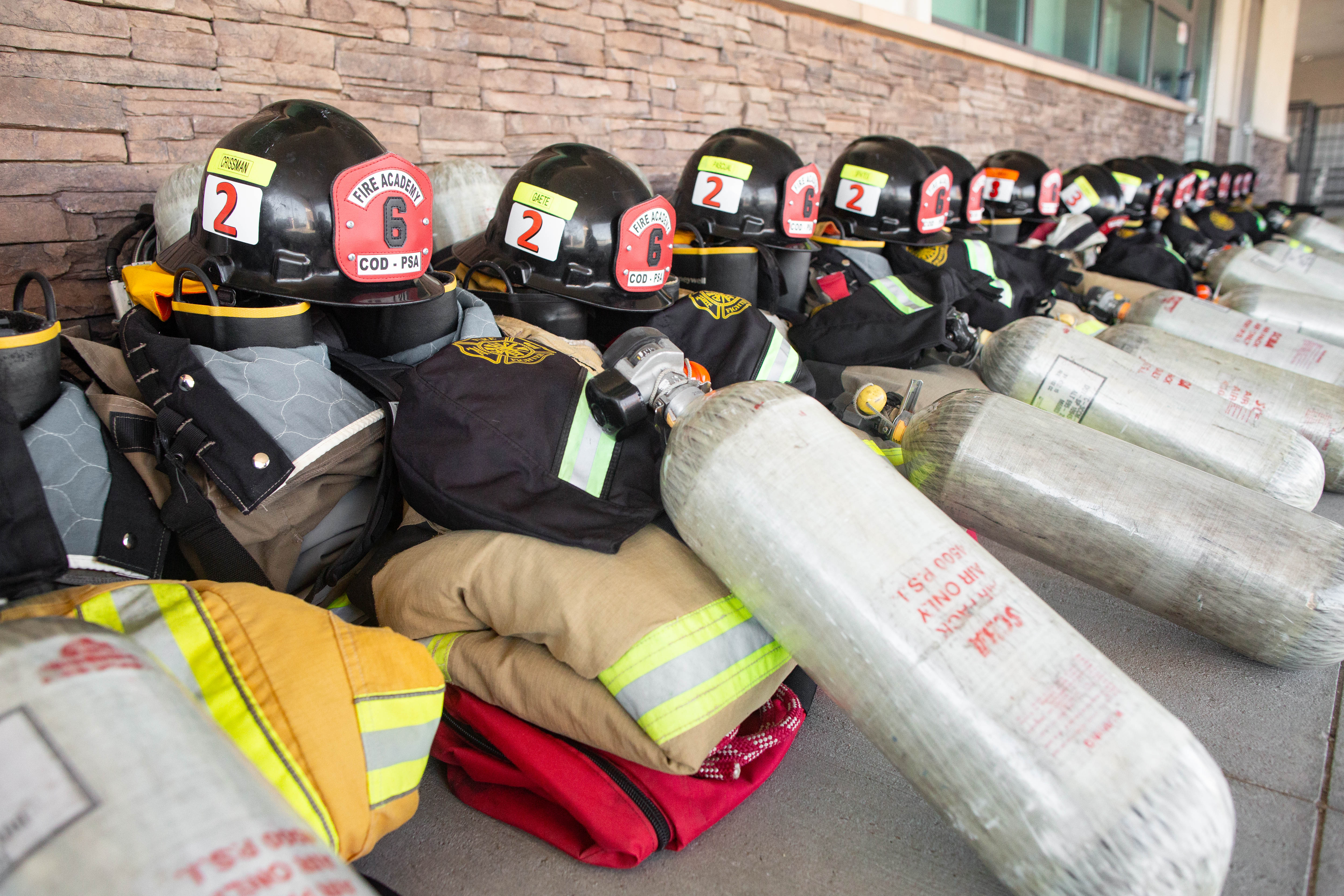 Registration for the Fire Service Biddle Physical Ability Test is now open. The test will take place on Friday, June 21, 2019 at the Roy Wilson Training Center in Thousand Palms.
This exercise is designed to test your strength and ability and is composed of 11 different events, which candidates must pass in a maximum time of 9 minutes and 34 seconds.
Candidates should arrive 15 minutes before test time and expect the test to take four hours.Please bring your photo ID. Workout clothes and athletic shoes are recommended.
Registration fee is $45. More information can be found here.