CTE Makerspace Workshop
College of the Desert's Digital Design & Production program will host a CTE Makerspace Project on Wednesday, November 20 from 1:30-3:30 p.m. at the Palm Springs Campus, room PS8 (1300 East Baristo Road, Palm Springs).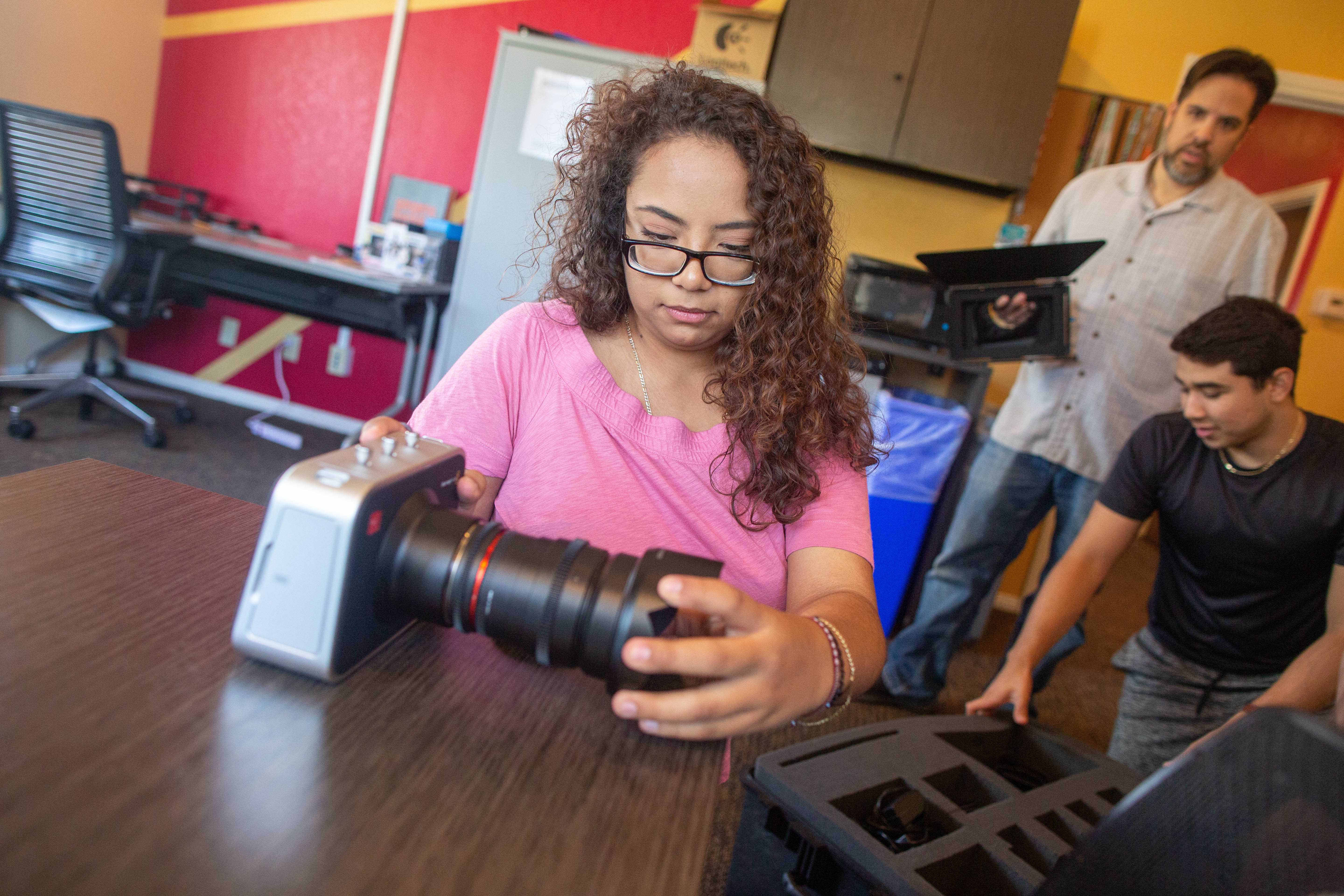 This Makerspace Project workshop will provide attendees the opportunity to explore hands-on learning activities, as well as print their finalized photos to take home. Professor Mari Abril will be teaching attendees how to restore, edit and archive favorite photos using Photoshop. Participants will also learn how to digitize old photographs, resize images, save images, adjust image quality, retouch images and fix damaged photos.
This event is free to attend and is open to all College of the Desert students and community members. No prior knowledge or experience is needed.
For more information, contact Christina Corrales-Cotto at ccorrales-cotto@collegeofthedesert.edu.