J.W. Layne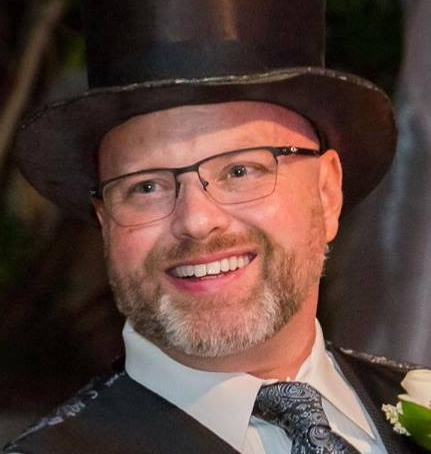 Theatre Tech Specialist and Adjunct Teacher. He coordinates all design aspects for COD Fall and Spring productions.
J.W. has an MFA in theatre Design from University Of Minnesota. He has a BA in both Art and Theatre from Morehead State University in Kentucky. J.W. Layne has designed lights and set for over 200 productions.
He is the Co-Artistic Director and Co-Founder of Palm Canyon Theatre, and has been a member of Actors Equity for the last 15 years.