Jeff Hudson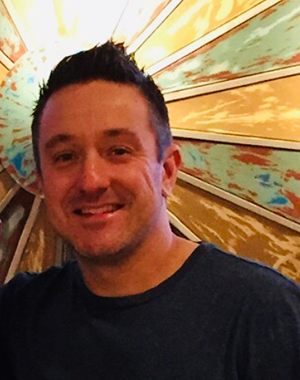 Jeff Hudson is a six-time Emmy nominated television producer and entertainment executive and won the Emm​y for Best Informative Talk Show in 2010 for the daytime medical series The Doctors. He began his career as an intern at The Sally Jessy Raphael Show and then a second internship at the original Ricki Lake Show.
From there, Jeff went on to produce MTV's Fanatic, HGTV's Deserving Design, Soapnet's Soap Talk, & the syndica​ted dating series Elimidate, just to name a few. Most recently, he was a consulting executive during the development phase of TNT's Chasing the Cure.
He earned his BS in Television/Radio at Ithaca College, and he now splits his time between Palm Springs & Los Angeles, where he still consults and produces various projects. He is beyond honored and excited be working as an adjunct instructor teaching film and radio/television classes at COD.
​​