Kevin Lyons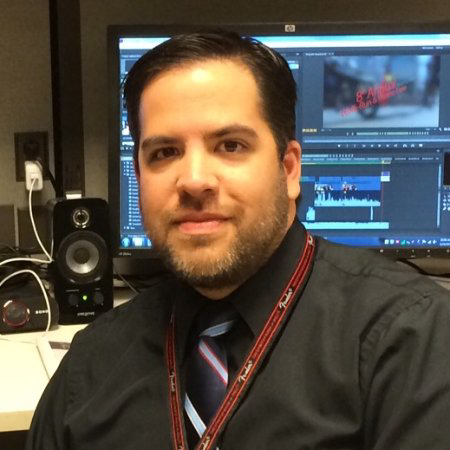 ​Kevin Lyons is an Adjunct Professor who instructs students in several fields of communication studies. After spending over a decade working in Radio, Television and Film, Kevin has worked as a Cinematographer, Producer, Editor, Graphic Designer, Audio Visual Engineer and Web Developer.
He truly is a multimedia professional. In 2006, Kevin developed his own production company. Over the years, he has grown a substantial network of clients across the nation.
Kevin has won a CINE Golden Eagle Award and Telly Award for Cinematography and Video Editing. He is also a certified AVID Media Composer Instructor. In addition to his extensive multimedia experience, Kevin has worked with several fortune 500 companies, including Pepsi, The Truth, Verizon, T-Mobile, Iomega and more in PR and marketing. Kevin holds a BA in mass communication from California State University, San Bernardino and is currently pursuing a MA in Communication Studies at CSUSB.
​​