Laurilie Jackson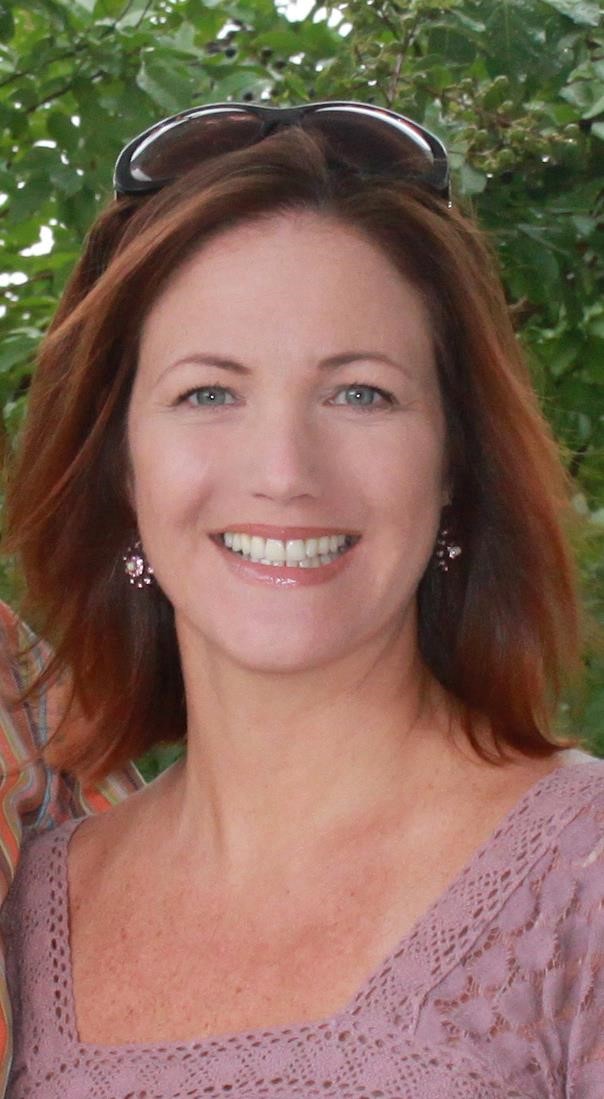 Laurilie Jackson is College of the Desert's full-time Arts and Media faculty. Laurilie started teaching at COD in 1997 as an adjunct instructor while working as an anchor, reporter and producer for KESQ in Palm Desert. She teaches courses in mass media, journalism, radio and television broadcasting.
She helped launch the national award-winning radio station KCOD CoachellaFM and serves as the faculty advisor for The Chaparral campus newspaper. Laurilie has more than 25 years of media experience. She's worked locally for ABC, CBS2 and hosted COD Today on Time Warner Cable. She holds a BA in Sociology and Communication and an MA in Journalism.
Some career highlights include her internships with CNN's Showbiz Unit, Larry King Live, KNBC, Entertainment Tonight and Universal Studios. She hosted and produced a national newscast at CBN and The Family Channel in Virginia Beach, VA. She grew up in Vancouver, Canada and resides in Indio with her husband, 3 daughters and 2 dogs. Her hobbies include travelling, hiking, watching the news and spending time with family.