Matt Thompson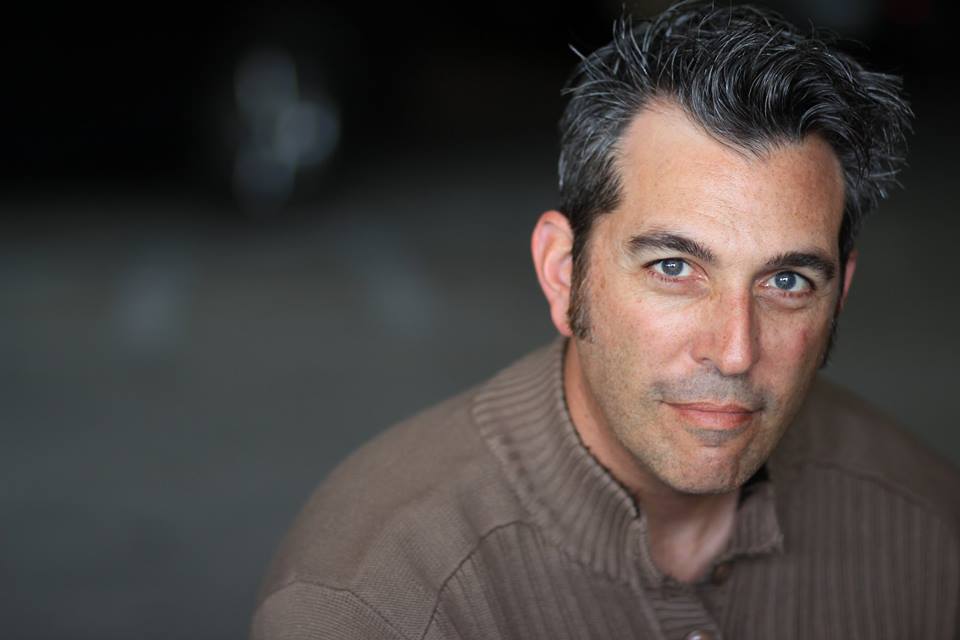 Professor Matthew Salazar-Thompson has been teaching in the Theatre Arts Department at College of the Desert since 2015. He currently heads the Playwriting Program at San Diego City College. He has taught theatre and film courses at UCSD, MiraCosta College and Southwestern College. He has directed professionally for The La Jolla Playhouse, North Coast Repertory Theatre, Coronado Playhouse, Compass Theatre, The Road Theatre, and Point Loma Playhouse. He is the former Artistic Director of Point Loma Playhouse, Compass Theatre and the Associate Artistic Director and Education Director for North Coast Repertory Theatre.
Mr. Thompson has over twenty plays published through Dramatic, Heuer and Brooklyn Publishing respectively and he has been commissioned by The San Diego Repertory Theatre, North Coast Repertory Theatre, Point Loma Playhouse and Compass Theatre. He co-conceived and produced the play Who's Afraid of Me, Myself & Edward Albee? with master playwright Edward Albee. His comedy The Complete History of Theatre (abridged) was work shopped with master playwright Mac Wellman through La Mama Theatre in Umbria, Italy. His latest play, The 146 Point Flame, about the 1911 Triangle Shirtwaist Factory Fire, received notification as one of the top ten plays about immigration in Southern Theatre Magazine in 2018. His non-fiction has been published through Arcadia Publishing.
As an actor he has worked at The La Jolla Playhouse, North Coast Repertory Theatre, The San Diego Repertory Theatre, Sierra Repertory Theatre and many more. He received his MA in Theatre Arts from San Diego State Univeristy and his MFA in Creative Writing from UC Riverside.