Michael Gladych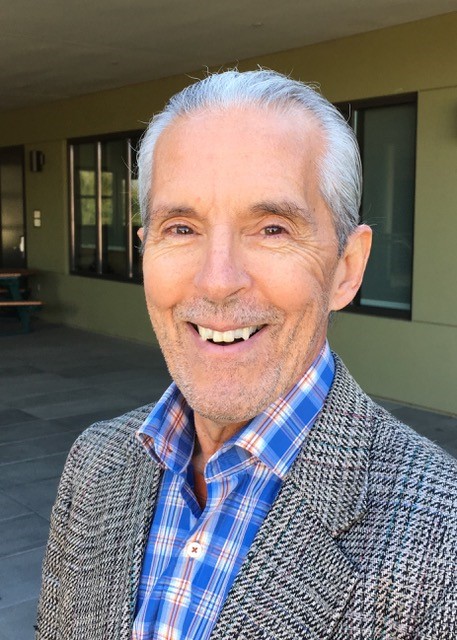 Michael Gladych is an Emmy-winning film producer, writer and editor. He teaches courses in film, mass media and motion picture production at College of the Desert.
He earned his Master of Fine Arts degree from the USC School of Cinematic Arts where he was awarded the CBS Scholarship and worked as a teaching assistant in film production.
He went on to become an editor and writer of behind-the-scenes special features for major studios including Disney, Sony Pictures, Universal and Paramount. He also worked as an editor on network television specials including the Academy Awards Show, and as a field producer for the Disney Channel.
His hobbies include astronomy, motorcycle riding, ocean racing and electric cars.​