Russell Knight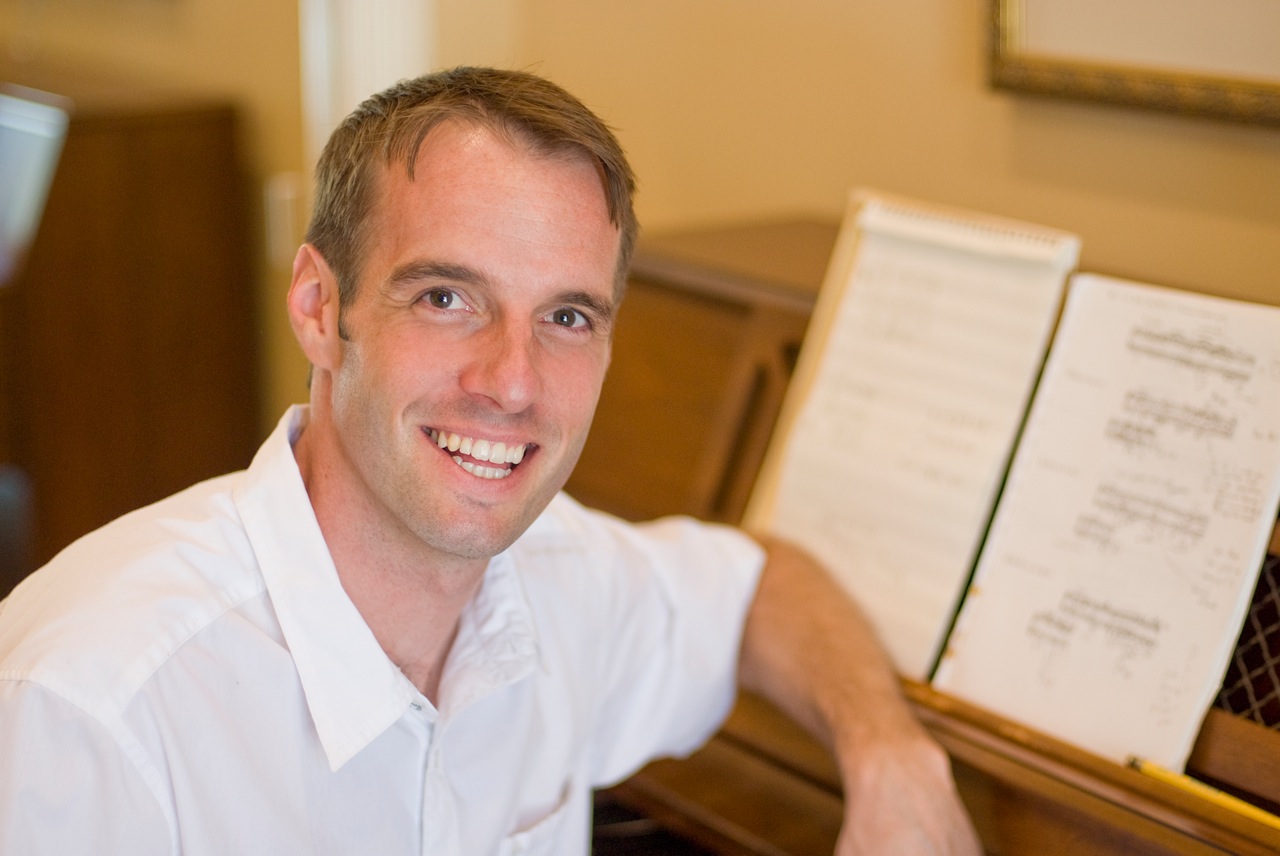 Russ Knight earned a PhD in music theory from UC Santa Barbara, where he specialized in tonal and post-tonal analysis. His dissertation, "Operand-Set Theory and Schoenberg's Erwartung, Op. 17" develops an analytical model for examining intervallic formations in compositions from Schoenberg's enigmatic middle period.
Russ has presented papers at several conferences in the US and abroad, including regional meetings for the Society of Music Theory and the American Musicological Society, the National Meeting for the American Comparative Literature Association, the international meeting of the Society for Music Analysis and the International Conference on Music Since 1900. His research is published in Ars Lyrica: Journal of the Lyrica Society for Word-Music Relations and Indiana Theory Review.
Russ has taught at Pomona College, UC Irvine, San Diego State University, Northern Arizona University and CalArts. He is currently Lecturer in music theory and aural skills at Scripps College in Claremont.