Scott Colwell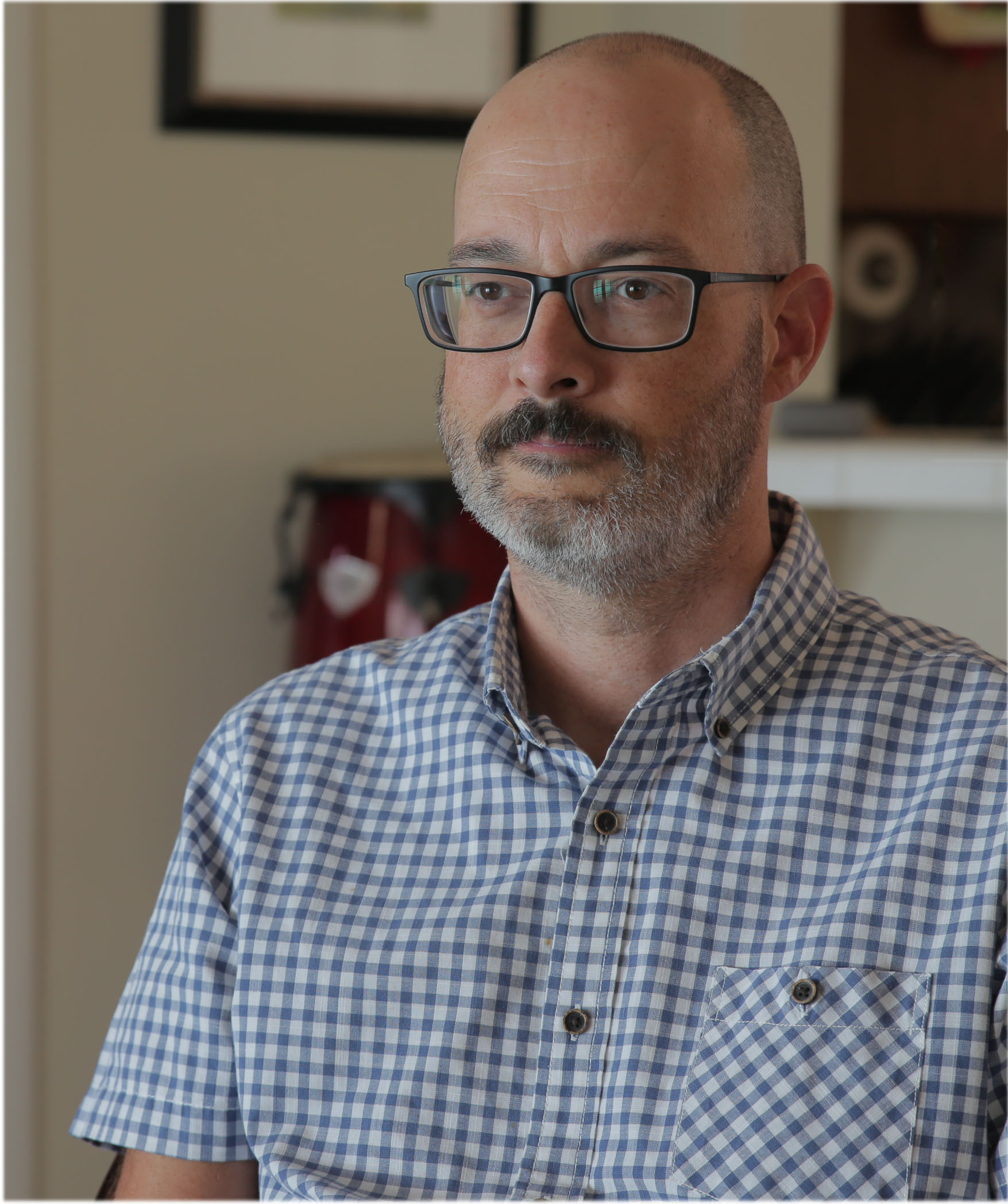 My name is Scott Colwell. I've worked in film and video production since 1996. While I usually refer to myself as an editor because it's the work I prefer, my credits include producer, director, cinematographer/DP, and executive producer to name a few. I worked at Mississippi Public Broadcasting for 23 years on a variety of projects including award winning documentaries and children's television.
Some of the personal highlights from these projects are traveling across three continents, access to facilities the public never gets to see, and camping on uninhabited islands to shoot wildlife. In addition to production work, my career has included post-production workflow and file management, IT/networking/SAN management, and engineering.
For the last 16 years, I also ran my own production company. Through this I was able to freelance on episodic projects, indie features, short films, and live sports. In my freetime, I like gadgets and technology. I like playing with the newest "toys," but I also like trying to fix old broken equipment. I love cars, especially older Japanese domestic vehicles. I drove right hand drive cars exclusively for years before moving to California in 2019. I'm a drummer, and I spin vinyl when I DJ.