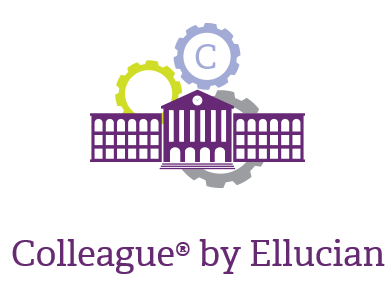 Colleague by Ellucian delivers features specifically developed for higher education. Beyond securely maintaining and managing personal and organizational demographics, you can control activities and events, communications management, and much more. With Colleague, institutions can seamlessly integrate data and applications across the campus enterprise to help you more effectively plan and schedule facilities for future use. You can communicate efficiently with all your constituents, and ultimately save money by automating, tracking, and recording all your correspondence—recruitment letters, financial aid award notifications, alumni donor campaigns, employee applications, and employee benefit notifications, to name a few.

WebAdvisor enables your institution to offer a full spectrum of online services through innovative business workflows and sophisticated forms. Community, services, e-commerce, and e-learning offerings are available with a single sign-on — making it hassle free to manage their education. WebAdvisor seamlessly integrates with Ellucian Colleague, higher education's most advanced enterprise resource planning solution, so all the information your constituents need is fed in real-time from one central, secure location.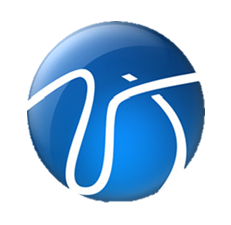 With the release of Colleague's newest User Interface (UI 5.x), your daily interaction with Colleague has changed for the better. Colleague now has a powerful interface that incorporates Microsoft Silverlight technology, and brings a new level of functionality to Colleague – context. Having context allows you to easily move from one form to another to complete tasks.