Meet the Staff
About
Carrie Tate-Meyer
Director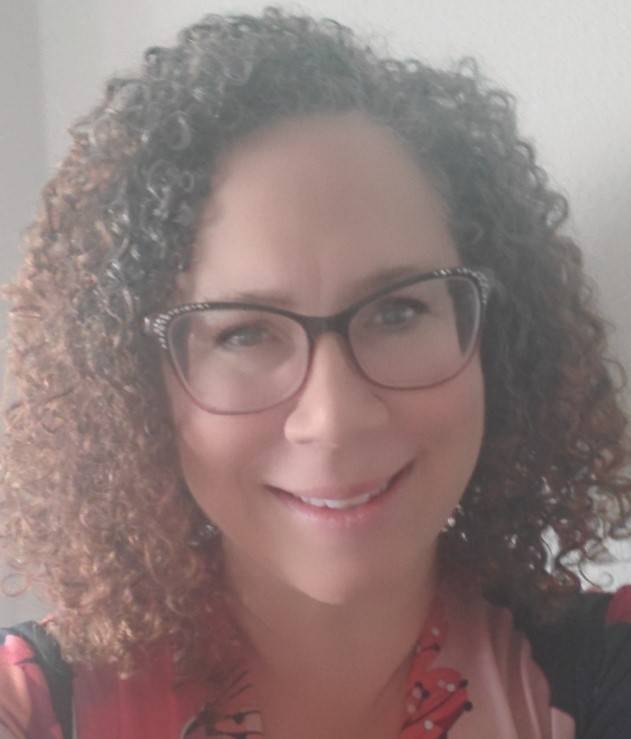 I am Carrie Tate-Meyer, and I am a spouse of an Army Veteran who served over 20+ years. I started my college career at Grossmont Community College in San Diego as a first-generation college student. I earned an Associate Degree in General Education, then moved on to the University of Wyoming to earn a Bachelor of Science in Political Science, and pursued a law degree at the University of Wyoming. As a lifelong learner, I have received a master's in Public Administration and am currently working toward a Leadership Studies Ph.D.

As a military spouse, I spent over 20+ years supporting military families and military personnel in various capacities within various organizations: the Department of Defense, Army, Department of Labor, and United Services Organization (USO). I believe in the military values of Loyalty, Duty, Respect, Selfless Service, Honesty, Integrity, and Personal Courage, and I appreciate the sacrifice made in serving our country. I love serving students, and in particular veteran students. When I am not serving students. I am committed to supporting COD's Veteran population and helping them achieve their educational and career goals, and I look forward to serving you all.

ctate-meyer@collegeofthedesert.edu (760) 862-1398
---
Ariana Gonzalez
Instructional Support Specialist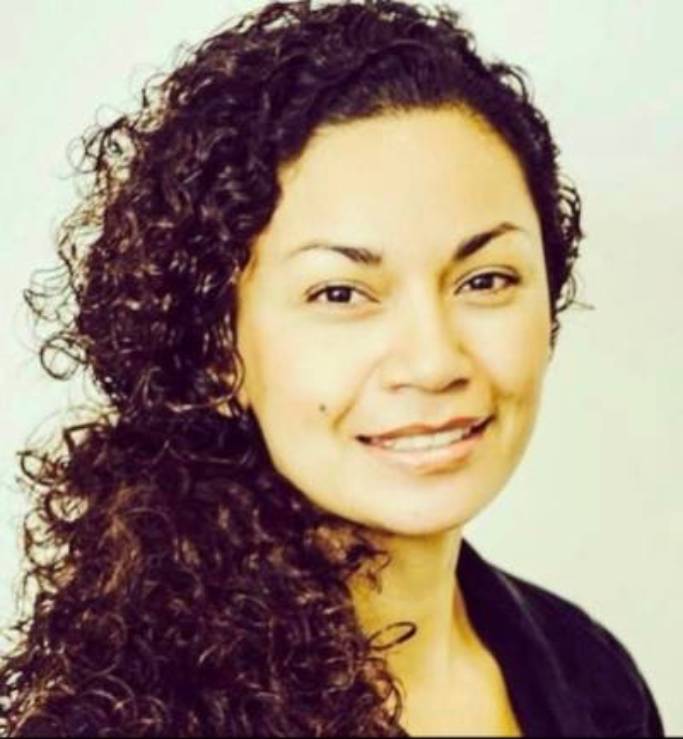 Mrs. Ariana Gonzalez received her Master's in Sociology at San Diego State University. Ariana has been championing student-centered initiatives for over a decade; specifically, Mrs. Gonzalez has served first-generation students, students with differing abilities, and Veteran students. Ariana has an unwavering commitment to service, and her goal is to positively impact students and push them to achieve the goals they have laid out for themselves. In her previous roles, Ariana has served as Veteran Student Coordinator, Director of Diversity, Academic Advisor, and Institutional Research Analyst. Mrs. Gonzalez enjoys tending to her farm and garden in her free time.
argonzalez@collegeofthedesert.edu
---
Program Secretary
---