Meet the Staff
About
Carrie Tate-Meyer
Director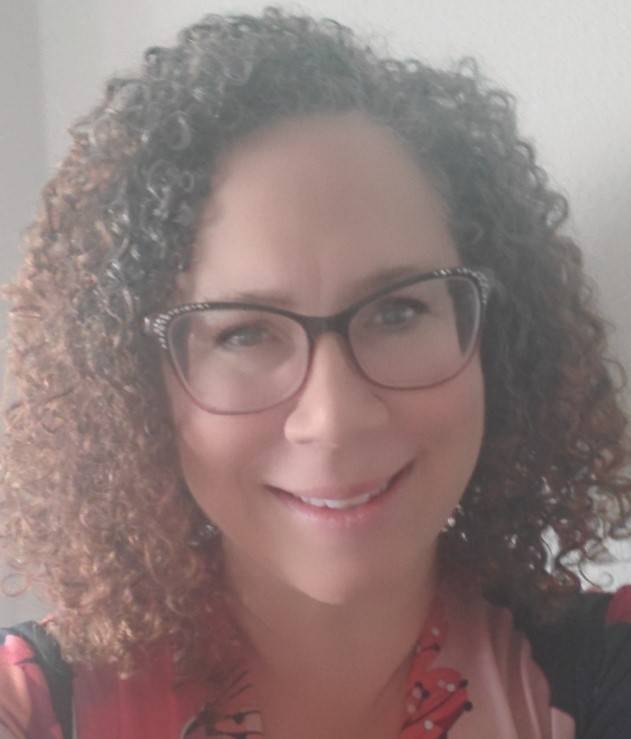 I am Carrie Tate-Meyer and I am a spouse of an Army Veteran who served over 20+ years. I started out my college career at Grossmont Community College in San Diego as a first generation college student. I earned an Associate Degree in General Education, then moved on to the University of Wyoming to earn a Bachelor of Science in Political Science and then pursued a law degree at the University of Wyoming. As I am a life-long learner I have also earned a Masters in Public Administration and is currently working toward a Leadership Studies Ph.D.
As a military spouse, I spent over 20+ years supporting military families and military personnel in various capacities within various organizations: Department of Defense, Department of the Army, Department of Labor, and United Services Organization (USO). I believe in the military values of Loyalty, Duty, Respect, Selfless Service, Honesty, Integrity, and Personal Courage, and appreciate the scarifice made in serving our country. I love serving students, and in particular veteran students. When I am not serving students, I am spending time with my two boys (18 and 13), my spouse of 27 years, and stretching my comfort zone by learning to ride a motorcycle. I am committed to supporting COD's Veteran population and help them achieve their educational and career goals, and I look forward to serving you all.
ctate-meyer@collegeofthedesert.edu (760) 862-1398
---
Ariana Gonzalez
Instructional Support Specialist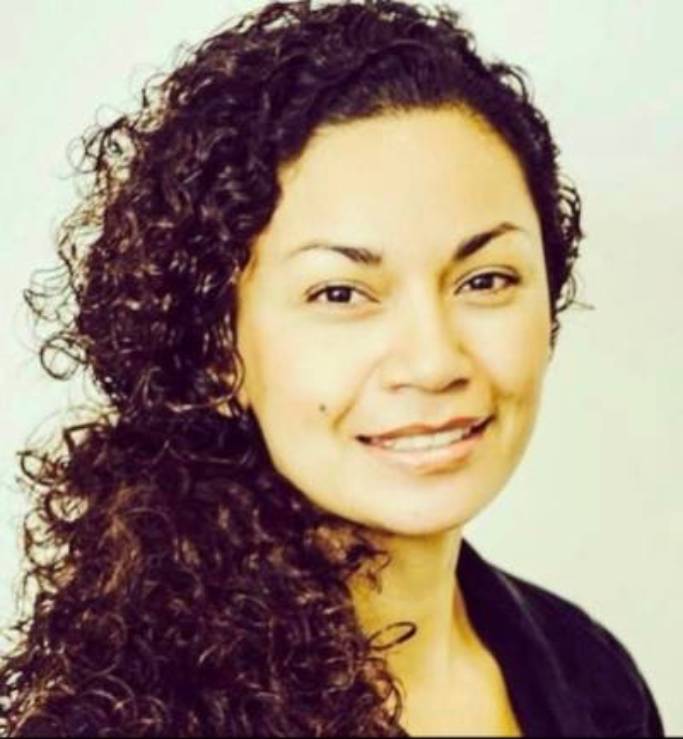 Mrs. Ariana Gonzalez received her Master's in Sociology at San Diego State University. Ariana has been championing student-centered initiatives for over a decade; specifically, Mrs. Gonzalez has served first-generation students, students with differing abilities, and Veteran students. Ariana has an unwavering commitment to service, and her goal is to positively impact students and push them to achieve the goals they have laid out for themselves. In her previous roles, Ariana has served as Veteran Student Coordinator, Director of Diversity, Academic Advisor, and Institutional Research Analyst. Mrs. Gonzalez enjoys tending to her farm and garden in her free time.
argonzalez@collegeofthedesert.edu
---
Debra Griffin
Program Secretary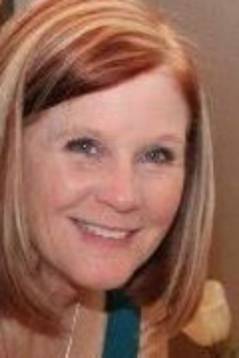 I am so excited to join this dynamic group of exceptional people in the support of our veteran students. I am hopeful that my experience will add value to our program participants. I have experience in a variety of business environments. My career at ATT/Pacific Bell began in the Engineering department, moving to the Business Office as a Customer Service Representative onto trainer, culminating in the Information Systems Organization (ISO). In this department I participated in all aspects of the systems development lifecycle, from requirements through implementation and support. Following my time with the Phone Factory, I moved into the California public school system as an office manager at two middle schools and ended this career in the district office as the Enrollment Coordinator.
Outside interests and activities encompass my personal passions, music, kids, and animals. I direct the SHINE! Kids Choir at Desert Springs Church, in Palm Desert. I am also blessed to be the Director of Early Education at the same church, supporting and teaching infants to 5-year-old children. I sing in the adult choir and on the worship team. I love volunteering for the Palm Springs Animal Shelter both as a foster for kittens and puppies and as a Big Dog Walker.
My husband and I live in Palm Desert with our dog and parrot. We are the proud parents of two adult children, and Mima and P-pa to six wonderful grandchildren located in Washington state and Maryland. We visit as often as our schedule permits. I believe that all things are possible, and that kindness is a most important human characteristic. I look forward to serving our veteran students!
degriffin@collegeofthedesert.edu
---
Evelyn Trejo
TRiO Veterans Counselor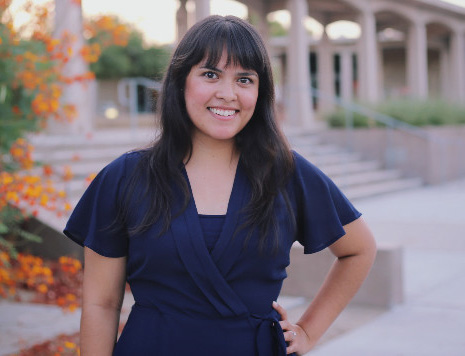 My name is Evelyn Trejo and I am the TRIO Veterans Counselor at College of the Desert. I am a proud College of the Desert alumni! I completed both my Bachelor of Arts in Biological Psychology and Masters of Science in Guidance and Counseling at CSU San Bernardino. I am a first-generation college student and am so honored to be a part of TRIO Veterans at College of the Desert. I have worked as a counselor with many diverse student populations including veterans, international students, and nursing students. I have also worked at other community colleges in the county, but College of the Desert has always felt like home.
Outside the office you will find me spending valuable time with my family, enjoying a good movie, and or dreaming about my next trip to the Disney Parks! I look forward to meeting with you to to explore career possiblities, plan your courses, discuss transferring, and to serve as an ally to you through your educational journey here at College of the Desert. For questions, please email me at: