Registration Fee: $4,179
Includes books & materials
Training Information
18 Month Training - Held Quarterly
102 Hours of Classroom Lecture
Electrocardiogram Technician (EKG) - 50 Hours
40 Hours of Clinical Externship Lecture
Phlebotomy Technician - 40 Hours
FREE Information Session held on the 3rd Thursday of every Month, 2:00 p.m.
at PaCE (Westfield Mall)
---
Upon successful completion of the program, participants will be given the opportunity to take the CET and CPT Exams offered by the National Healthcareer Association.
---
"This program is eligible for financial assistance under the Workforce Innovation & Opportunity Act (WIOA). Certain eligibility requirements apply." Call 760-863-2500 for more information.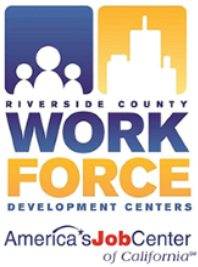 WIOA Title-I financially assisted program is an equal opportunity program.
Auxiliary aids and services are available upon request for individuals with disabilities.