---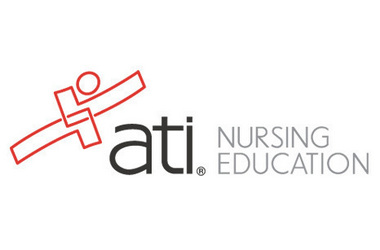 The TEAS exam is now being proctored remotely!
The first step in preparing to take the TEAS assessment is to create an ATI account, go to www.atitesting.com. Follow these INSTRUCTIONS for creating an ATI account and registering to take the TEAS exam. Once we see your name added to one of our rosters of students that have registered, we will send you the next steps.
---

For students from other colleges and universities who need to take supervised exams, as well as those needing professional licensure exams, we offer online as well as conventional paper-and-pencil style assessments for the following partners:
---
Proctoring Hours
Proctoring Fees
For distance learning proctored exams, proctor fee is $25 for the first 90 minutes, and $15 each additional hour.
Accuplacer, CLEP, DSST, ServSafe, and Omega proctor fees are $30.
The fee is payable in the form of debit/credit/check or cash (if you bring cash, make sure you bring the exact amount, as change is not available in our testing center).
TO HAVE AN EXAM PROCTORED:
Provide your school with the Proctoring Information.
Once we are approved by your school please ensure your test information has been sent to us.
After ensuring that your test information has been sent to the proctor, call (760) 636-7941 or email codpace@collegeofthedesert.edu to schedule an appointment.
Most institutions require specific information from testing centers.
Please see our Proctor Information above to provide to your institution.
---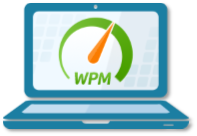 Certain positions may require a typing certificate to demonstrate candidates meet the minimum typing requirements for the position.

Most employers require that the certification is in the form of a certificate and clearly states the following:
Your full name
Name of the issuing agency
The date of your test
Gross typing speed, errors, and net typing speed of the test