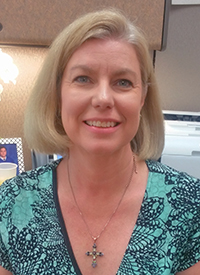 Veronica Izurieta
Director
P: 760.862.1367
veizurieta@collegeofthedesert.edu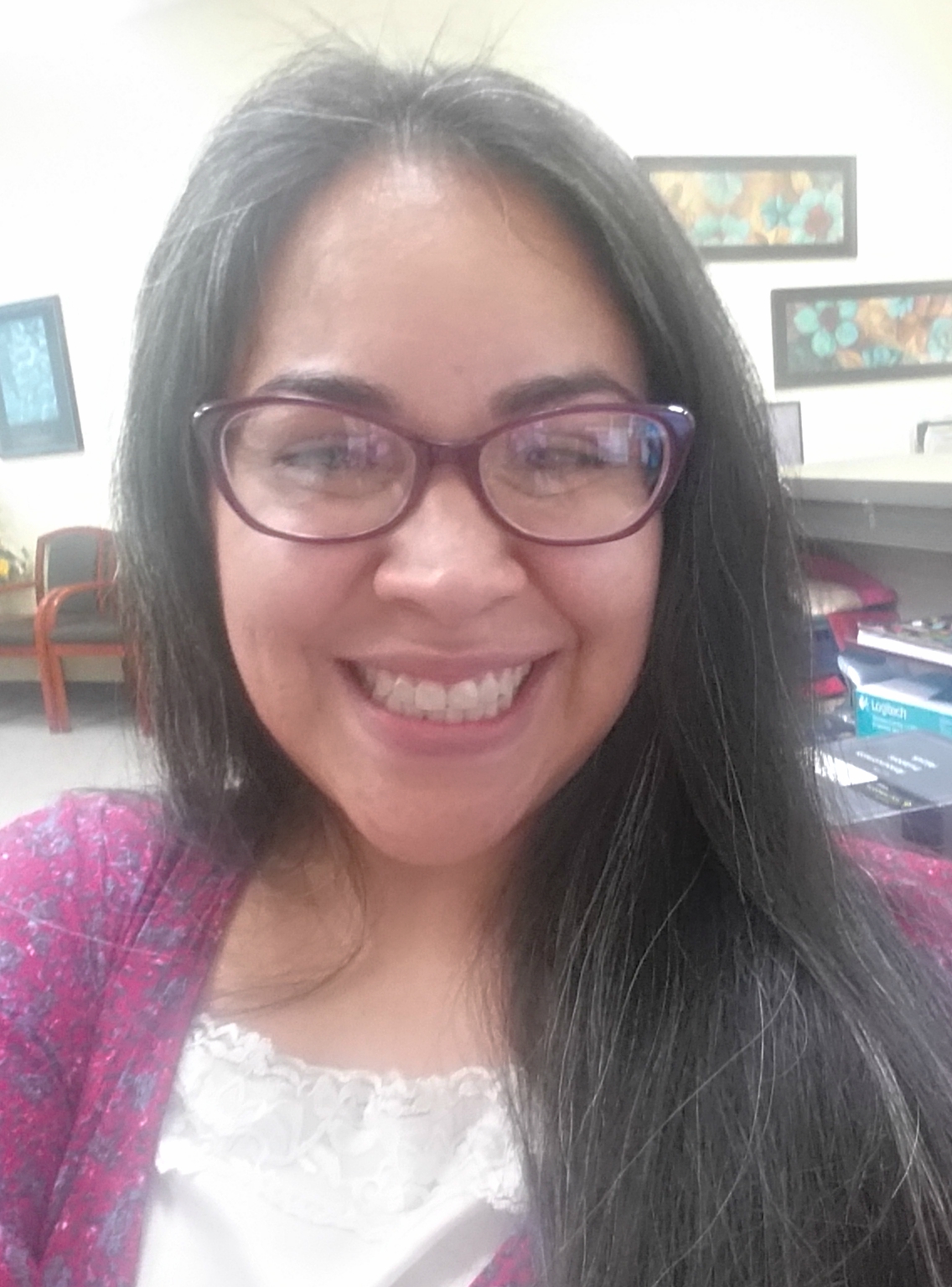 Anessa Ramirez
Program Specialist, Bilingual
P: 760.565.4897
aramirez@collegeofthedesert.edu

Mia Cecena
Senior Office Assistant, Bilingual
P: 760.776.7420
micecena@collegeofthedesert.edu
LOCATION:
The training will be held at the PaCE Campus inside the Palm Desert Mall.
College of the Desert, PaCE
72840 Highway 111
Suite C-101
Palm Desert, CA 92260
The office is located in the center of the mall, on the lower level, behind Victoria's Secret, under the food court; there you will see a College of the Desert sign. You can access our office by entering the loading area on the north side of the mall, between Flat Black and World Gym, there is a College of the Desert banner above the double doors. Once you enter those doors, make a quick left down the orange hallway and we are at the end of the hallway.
Look for the College of the Desert sign!
If you get lost, you may contact the office.