Students enrolled in these programs have the opportunity to be trained, retrained, or upgrade their career skills through existing occupational/vocational programs, as well as general education programs. Partnerships and contractual education with the private sector and public agencies assist students in receiving needed education, skills and opportunities.
Air Conditioning and Refrigeration, A.S Degree
Building and Energy Systems Professional, A.S. Degree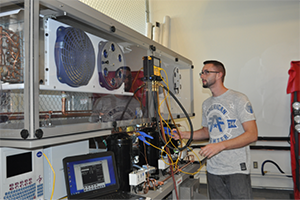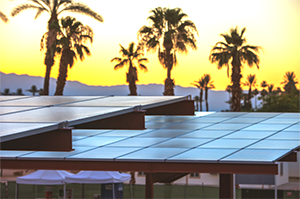 School of Applied Sciences and Business
This project received $1,469,805 (9.8% of total) from a grant awarded under the TAACCCT program as implemented by the U.S. Department of Labor
.