Access Your Handshake Account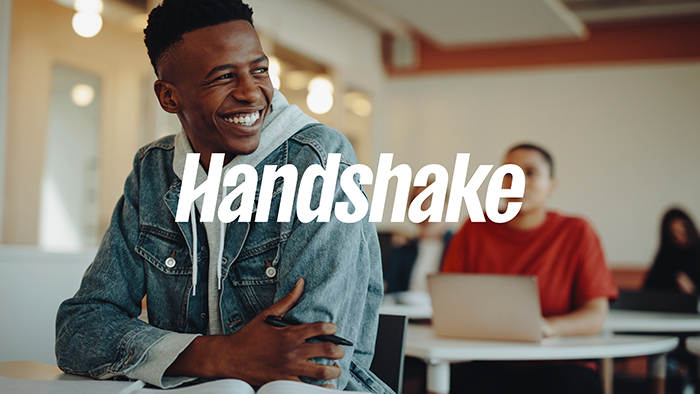 College of the Desert's Handshake platform is completely free to all students and alumni. You will be able to connect and apply for internships, on and off campus jobs, and career opportunities!
Once logged in, you will have access to view the Events tab to participate in in-person and virtual events hosted by the Career & Workforce Solutions Center and the Work Experience Office.
Note: Events with the COD logo titled "Premier Events" are the only eligible EDGE/PlEDGE workshops that count towards your free tuition program requirements.
To Log Into Handshake
Visit Handshake and log in using your MyCOD credentials OR
Activate your account through your Student Portal using your MyCOD credentials and click on the Handshake log-in button
Download the Handshake App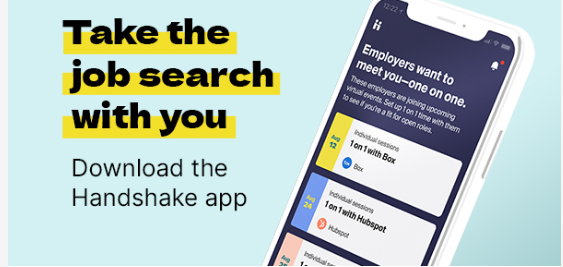 List of Some Local Internship Opportunities
The majority of the jobs and internships will be found through Handshake. Below are a few that are actively recruiting. Log into Handshake for additional details and apply.