Student Testimonials
---
Meet Emmanuel Rodriguez-Leon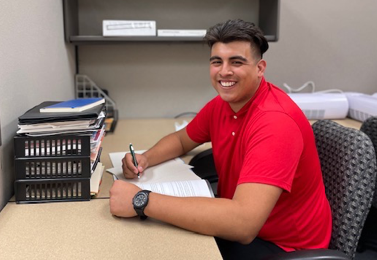 Emmanuel gained employment as a student worker at COD's Student Welcome Center, fielding calls and assisting other students as they navigate their way towards a successful college career. He was able to earn college credits through the college's Work Experience Program and gained valuable and marketable skills.
---
Interested in discovering your wild side?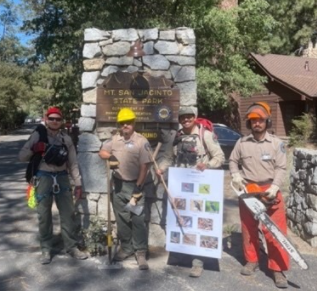 Through a partnership with our Natural Resources Program, Mt. San Jacinto State Park, students are encouraged to apply and work as paid Wilderness Park Aids while earning college units through the Work Experience Program. Currently the Park employs four paid rangers and two volunteer rangers, all of which are COD alumni.