About COD Cares
COD Cares is a part of the Caring Campus Initiative, a national initiative that connects classified professionals, faculty, leadership and students to create an inclusive culture and learning environment across college campuses. The Caring Campus Initiative helps ensure students feel welcome and cared for by their institution.
The goal of the initiative is to break down barriers and support student success by providing a college atmosphere that nurtures a sense of belonging and creates opportunities for students to make personal connections with college personnel through behavioral commitments. It is particularly important for students who are less familiar with college or that come from historically underserved populations, as well as non-majority students, students from low-income households and first-generation students, to feel welcome and that they belong in college.
Research indicates that students with a sense of a connection to their campus are far more likely to achieve their education goals, than those who feel disconnected.
The Caring Campus Initiative was developed by the Institute for Evidence-Based Change (IEBC) and is funded through a grant from the California Community Colleges Chancellor's Office.
COLLEGE OF THE DESERT SELECTION
College of the Desert is one of 18 California community colleges that was selected to work with IEBC to incorporate the Caring Campus Initiative into its student success efforts.
IEBC
IEBC is a nationally-recognized nonprofit organization dedicated to helping education stakeholders use data, collaboration and coaching to make informed decisions and craft solutions that improve practice and dramatically increase student success.
COD CARES DURING COVID-19 PANDEMIC
Despite the challenges of the COVID-19 pandemic on higher education, College of the Desert is committed to implementing its college-specific Caring Campus approach, COD Cares, to student success.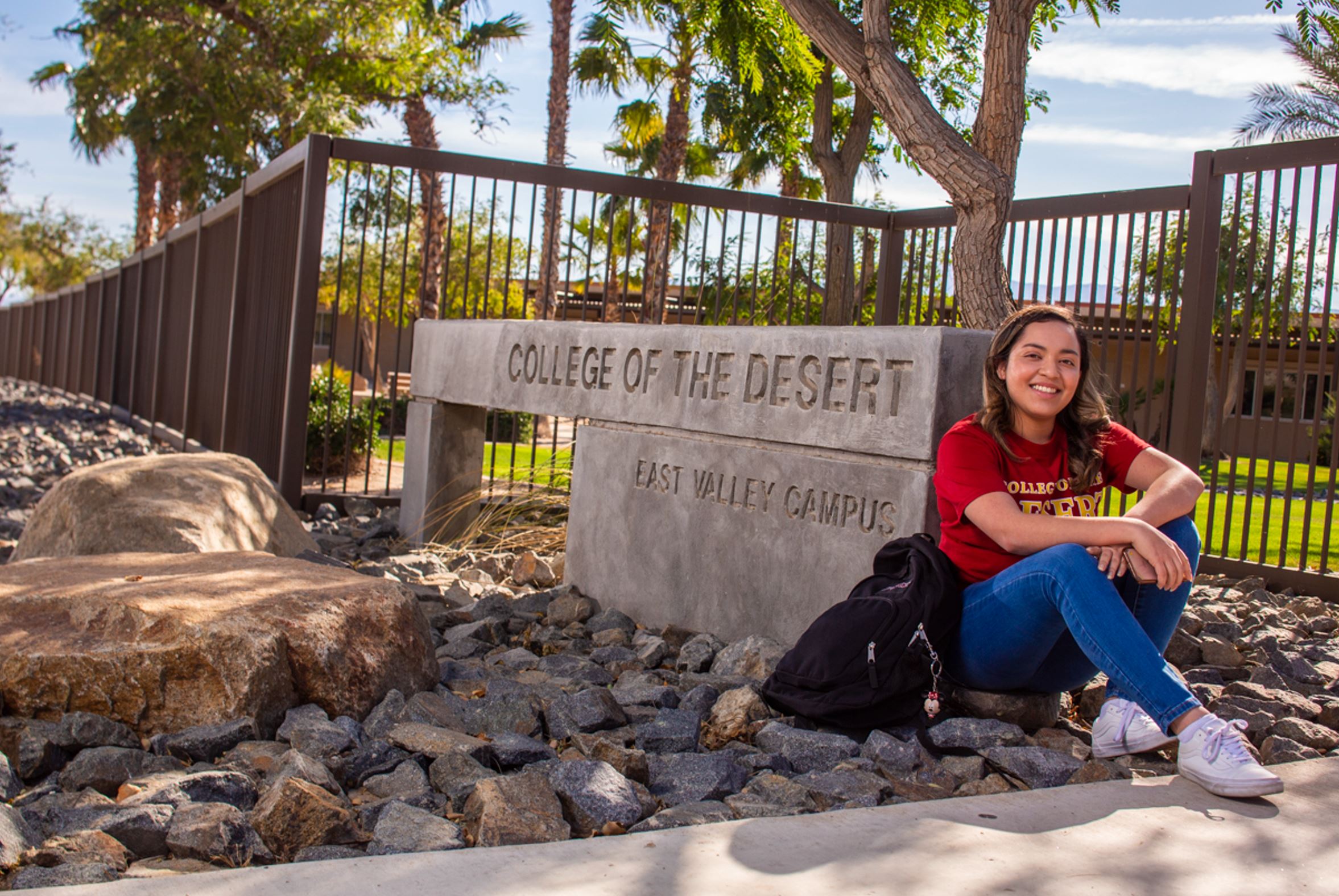 CCCCO - VISION FOR SUCCESS
The California Community Colleges Chancellor's Office (CCCCO)'s Vision for Success is a series of seven commitments the CCCCO made to California and to our students. Achieving these goals will require a combination of strategies and the Caring Campus Initiative is one of these strategies. The Caring Campus process also integrates professional staff with the work of the faculty in support of student success initiatives, thus creating a true partnership among colleagues. This collegial partnership also is an essential aspect of the CCCCO's Vision for Success.
The information on this page was adapted with permission from Skyline College's Caring Campus – About page. © Skyline College 2020.