Transfer Center
---
If your goal is to earn a bachelor's degree, you will need to transfer to a four-year university. We offer support services and information to students who are interested in transferring to a four-year college or university.
At COD, you can complete both your lower-division general education courses and your major preparation requirements, then transfer as a junior to your chosen UC or CSU campus, independent or out-of-state colleges.

Meet with a Transfer Counselor at the beginning of each semester to go over your transfer education plan. The Transfer Counselor will help your stay on track and complete your transfer goals.
HOURS
Monday - Friday
8:00am - 5:00pm
Drop-in hours with our Transfer Counselor, Kylie Mulder:
Tuesdays from 9:30 AM to 3:30 PM
Wednesdays from 8:30 AM to 3:30 PM
Drop-in hours with our Transfer Counselor, Scott Cooper:
Mondays and Wednesdays from 1:00 PM to 5:00 PM
Tuesdays from 9:30 AM to 12:00 PM
Thursdays from 8:30 AM to 12:00 PM
CONTACT
Scott Cooper is available by appointment at varying times Monday through Thursday.
For appointments or questions,
please call the Transfer Center at
(760) 862-1351 or email mverdin@collegeofthedesert.edu!

LOCATION
Cravens Student Service Center,
2nd Floor
College of the Desert
43-500 Monterey Ave.
Palm Desert, CA 92260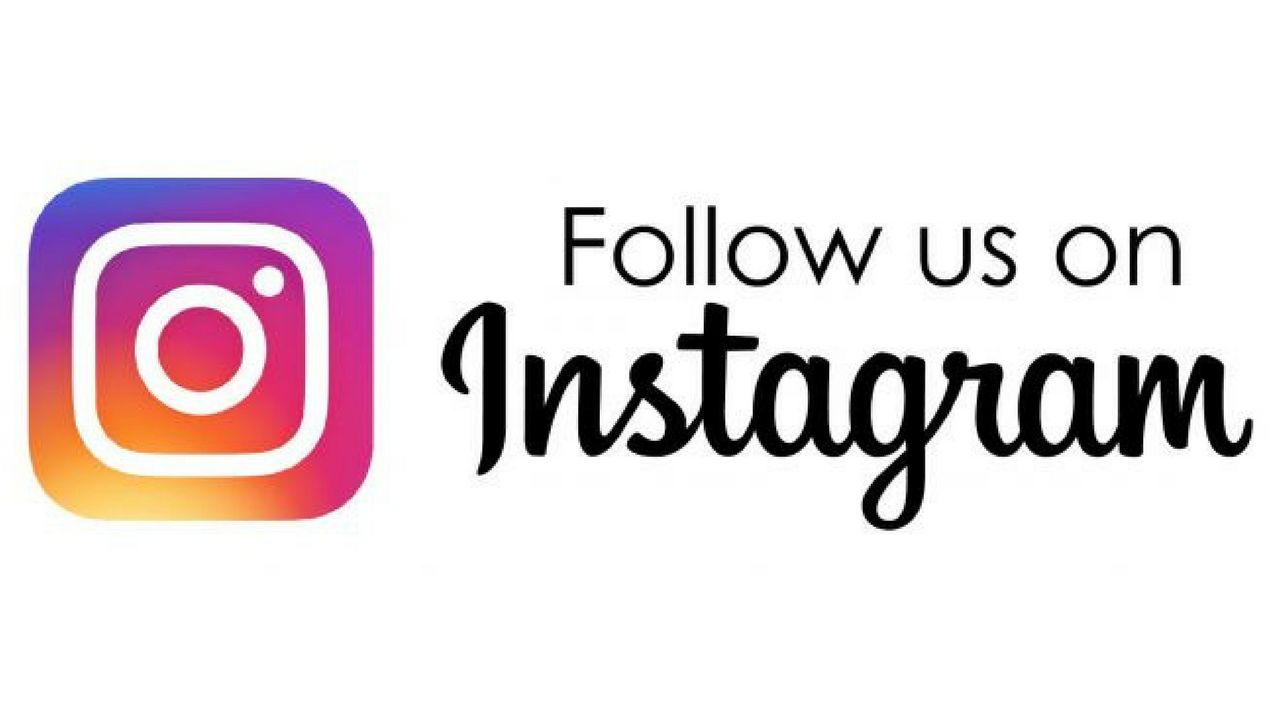 The Transfer Center is on Instagram! Follow us at:
cod_transfercenter
Looking for the most up-to-date information on transfer events, college tours, application workshops, or visiting colleges and universities? Then this is your one stop shop! Follow us on Instagram today for all of your Transfer Center news.
Current Events and Workshops
There are currently no items to show.
Services Offered at the Transfer Center
COLLEGE CATALOG COLLECTION so you may research prospective campuses and programs of study.
REFERENCE LIBRARY to help you explore majors, careers, financial aid, scholarships and tips for college success.
WORKSHOPS to help you understand the transfer process, complete admission applications, and successfully complete your transfer program of study.
OUTREACH VISITS from university representatives to discuss with you their admission requirements and procedures, program planning, housing, financial aid and other university support services.
The Center's CALENDAR OF EVENTS, newsletters, informational fliers and view sheets to keep you informed of current university expectations, transfer admission procedures and selection practices.
UNIVERSITY TRANSFER FAIR over 40 colleges and universities will be meeting with students!
ARTICULATION AGREEMENTS with California State University and the University of California, as well as selected private institutions, that list the C.O.D. courses that are transferable for (1) Admission, (2) General Education and (3) Major Preparation requirements.
COMPUTERS with internet capability to help you research schools, careers, majors and financial aid.
COUNSELING APPOINTMENTS for transfer advisement and assistance with the transfer process from College of the Desert.
The TRANSFER RECOGNITION CELEBRATION takes place in May every year to recognize our transferring students. They will be given a Certificate of Achievement and a Medallion to wear over their robes at graduation. Also, representatives from Pathways to Success are on-hand to award their scholarships to COD recipients. Family and friends may also attend and refreshments are served.